Zenith Park
Enter into Zenith Park. One of the worlds largest national parks. Please, avoid EvoCreo matches while in the park.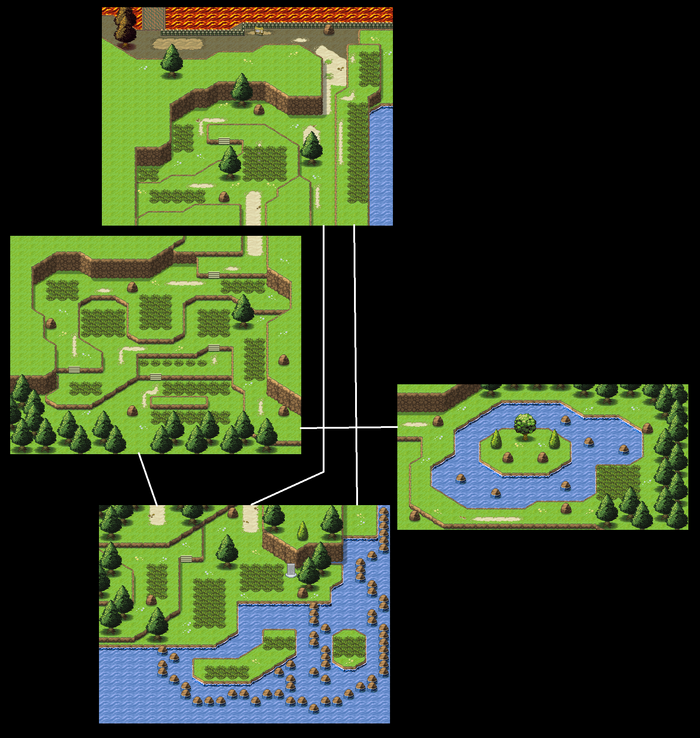 Items
Ascensio Stone x2
Shiny Rock
Tome of the Ordinary
Tome of the Void
Tome of the Divinity
Tome of Darkness
Tome of Normality
Tome of Light
Nimah Orb
Bota Orb
Sheffa Orb
Phoenix Orb
Atacar Orb
Mahogany Log
Creos
Grass
Water
Enemies
<Sibling>
Dolda
Ad blocker interference detected!
Wikia is a free-to-use site that makes money from advertising. We have a modified experience for viewers using ad blockers

Wikia is not accessible if you've made further modifications. Remove the custom ad blocker rule(s) and the page will load as expected.